Today, home mortgage interest rates are hovering near all-time lows and there's more incentive now more than ever to purchase a home or refinance.
Some Highlights
Mortgage interest rates have dropped considerably this spring and are hovering at a historically low level.
Locking in at a low rate today could save you thousands of dollars over the lifetime of your home loan.
Let's connect to determine the best way to position yourself for a move in today's market.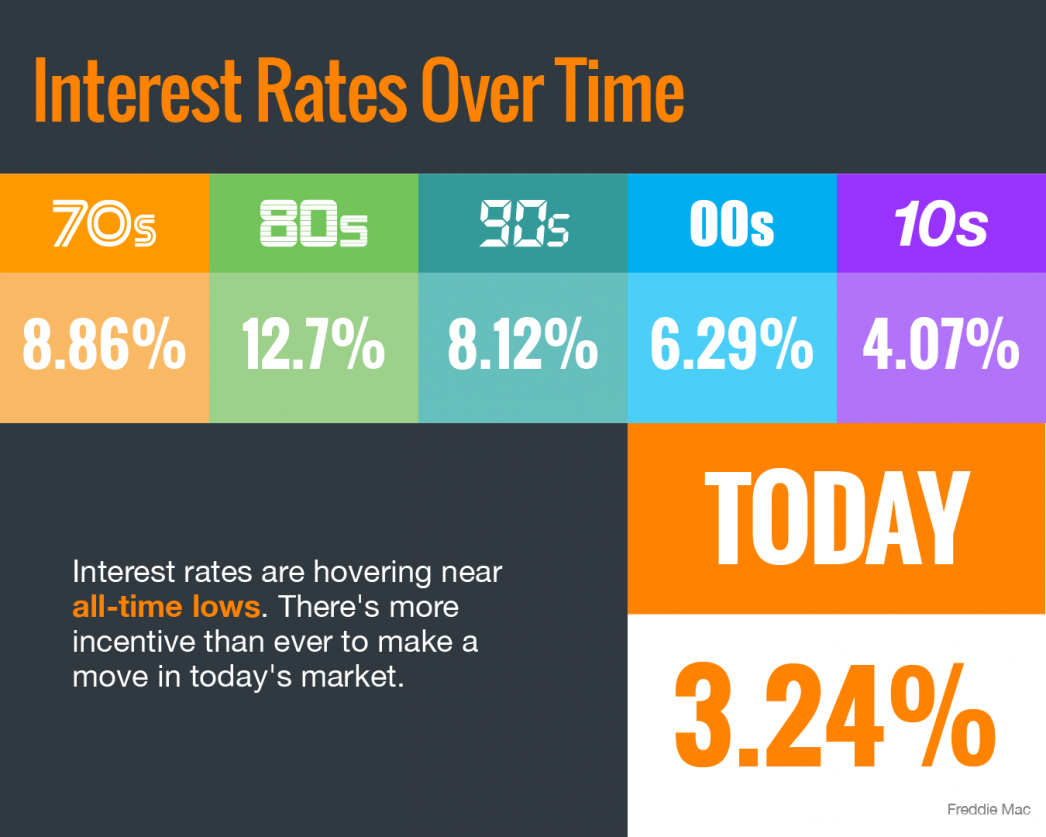 Get in touch with one of our Mortgage Consultants today to explore which options are best for you and your family.
Give Us A Call Today! 678-483-3300